Sales of second hand children's clothing - mothers to mothers
Bazaar Velká Ohrada
Sales of second hand children's clothing - mothers to mothers
Bazaar Velká Ohrada
Sales of second hand children's clothing - mothers to mothers
Bazaar Velká Ohrada
Sales of second hand children's clothing - mothers to mothers
Bazaar Velká Ohrada
Welcome to the website of children's clothing bazaar in OC Centrum Velká Ohrada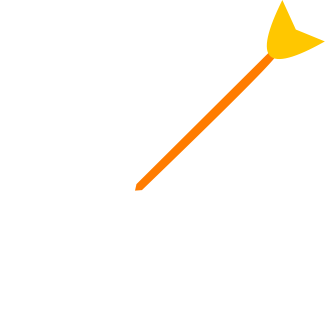 Centrum Velka Ohrada and mums of Prague 13 invite you to a sale of second hand children and maternity clothing and other goods

You will find quality clothes at low prices for boys and girls.
We look forward to seeing you!
4th bazaar

Bazaar in OC Centrum Velká Ohrada
Based on the experience of the first bazaar and the demand for clothing also for adults, the bazaar will be expanded to include this clothing too.
Transport by bus
Ohradské náměstí stop, lines number 142, 184, 225
Bašteckého stop, lines number 137, 142

Transport by subway line B
Nové Butovice station, then buse lines 142 a 184 direction Velká Ohrada or 137 direction Malá Ohrada
Lužiny station, then about 10 minutes walk
Luka station, then bus line 225 direction Velká Ohrada or 137 direction Malá Ohrada
Transport by subway line A
Nádraží Veleslavín station, then bus line 225 direction Velká Ohrada
Nemocnice Motol station, then bus line 184 direction Velká Ohrada